DA Voices: What do you hope the next DASG members will bring to De Anza?
"DA Voices" is a recurring feature used to spotlight De Anza College's diverse community voices. We ask the same question of different people and arrange their quotes so that readers can see varying points of view. This week, our reporter Abel Tariku asked, "What do you hope the next DASG members will bring to De Anza? "
Quotes have been lightly edited and condensed for clarity.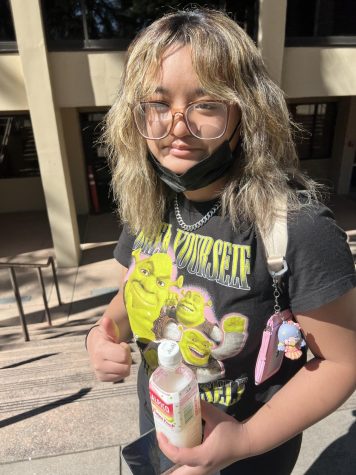 Angelique Lucido, 19, nursing major, wants to see more student body involvement in campus activities.
"I want more involvement," Lucido said. "More involvement in student activities and community."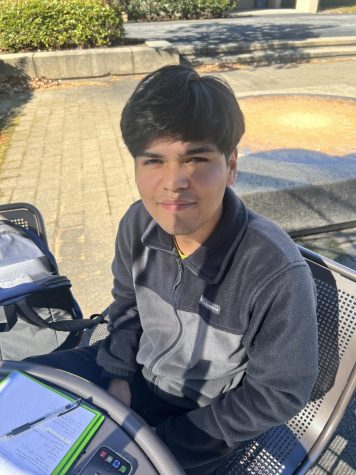 Emanuel Rodriguez, 20, public health and statistics major, wants to see more representation for student benefits.
"I would like to see more people advocating toward student research, tutoring and the food pantry," Rodriguez said. "I want the student population to be represented."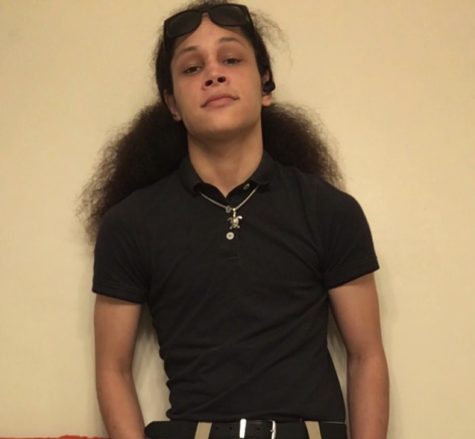 Toa Tautolo, 19, psychology major, would like to see more energy on campus.
"I just hope the campus gets more lively," Tautolo said. "Most definitely, I want to see the campus open up more."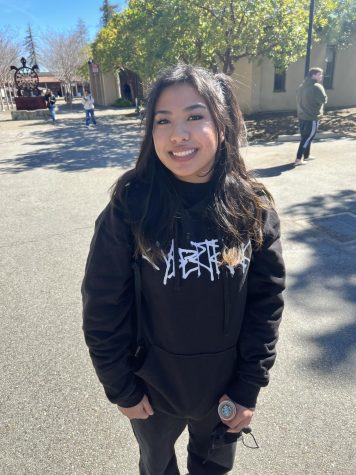 Jasmine Rosete, 18, business major, hopes for better representation for events.
"I think there could be more advertising," Rosete said. "We do get the emails but a lot of people brush it off and think it's just another school email."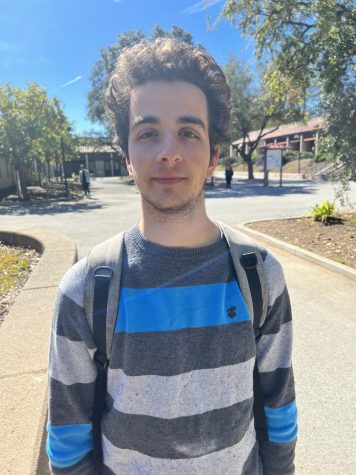 Alex Hovakimyan, 19, computer science major would like to see the DASG consistency continue.
"I think right now they're doing a fine job," Hovakimyan said. "We have some events here and there and that's enough for me."