Softball team finishes season on a low note

2

min read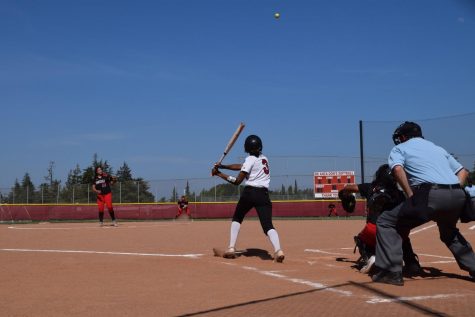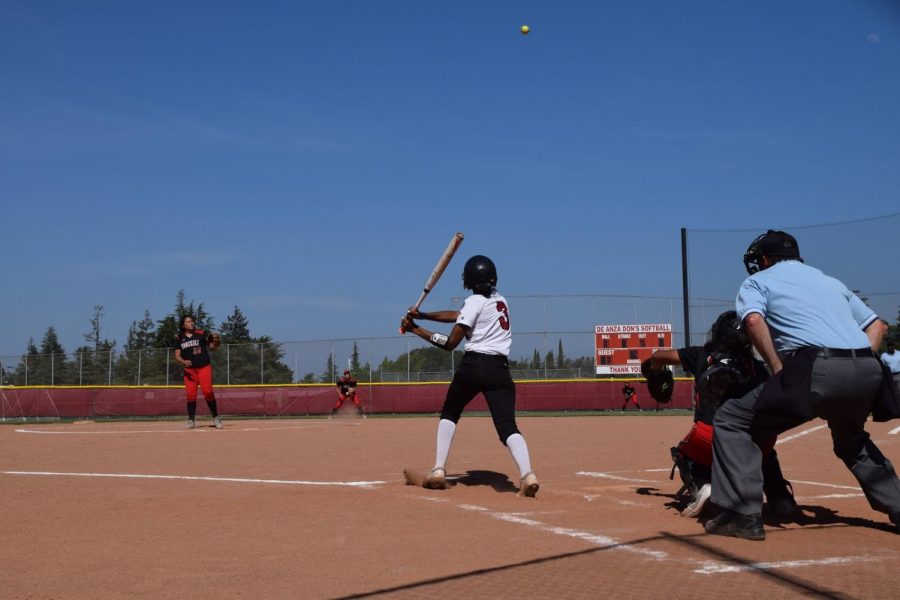 Even in the face of defeat, the Dons of De Anza's softball team hold their heads up high. De Anza lost 6-1 against Foothill College (1-6) on April 24, marking the ending of the Dons' 2017–2018 softball season.  
The team finished last in the Coast Conference standings (0-12), however there were no frowns to be seen despite this fact. As they faced off against the Owls, cheers could be heard in celebration of the season coming a close, regardless of scores or standings.
"The only thing I'm sad about is that the season is ending," Danielle Bond, a 20-year-old communications major said. "I think we had a good second half of the season, we showed a lot more effort and we finished strong each game."
"The girls have improved tremendously, and I'm proud of them no matter what the standings say. I'm looking forward to next season," Assistant Coach Mikka Dixon said.
The incoming prospects for the softball team show potential for a refined team of players for the next season, according to Kevin Fletcher, a close supporter of the team.
"We have a pretty strong group of freshmen for next season, and I believe if they put in the hard work and effort, they can compete evenly with anybody in the conference." Fletcher said.
Head coach Megan Kravetz also said that she has hope for the team for the fall. "The season may have ended for us, but we still have a lot of work to do," Kravetz said. "The incoming freshmen for next season will be training in the fall, and I have a strong belief that we'll be back in the spring with a strong team."