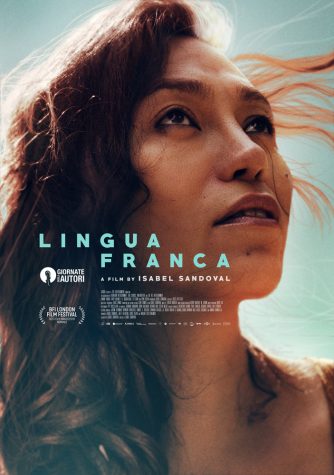 Christian Huerta, Staff Reporter

October 31, 2020
"Lingua Franca"  shines a light on a transgender Filipina immigrant story, illuminating the struggles of being undocumented and queer. Jhett Tolentino, producer of the film, said lack of representation and awareness inspired him to create a film that was reflective of the challenges the transge...

Sara Sanderford, Staff Reporter

November 27, 2018
Survivors of oppression shared their stories with De Anza College students and faculty at the 'Moving Stories' event on Nov.13 as a part of DASB 'Visiting Speakers' series. Deborah Garinkle, part-time english instructor, sponsored the panel in hopes that it would humanize stories. "I care about the complexity of bringing people together," Garf...