Saman Mashayekhi, Staff Reporter

December 3, 2019
Social sciences and humanities division faculty members selected volunteers to create a dean's hiring committee for reviewing the application and statements of the applicants that are applying to be a faculty member at De Anza.  The senate reviewed and confirmed three volunteers from the list to be par...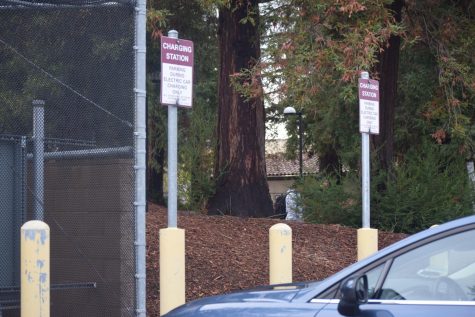 Bhuvaneshwari Natarajan, Staff Reporter

December 2, 2019
De Anza College faculty requested the replacement of 10 new electric vehicle charging stations for staff cars because all of the current charging stations are broken. Faculty are still waiting to get a clear timeline and see a concrete action on the EV charging station replacements on campus. This...