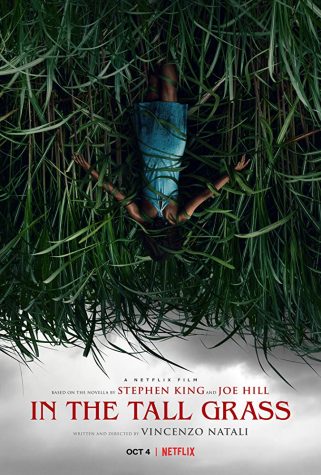 Alex Woolner, Staff Reporter

October 31, 2019
Stephen King and Joe Hill's novella, "In the Tall Grass," is an unfortunate piece of anti-abortion propaganda and an OK horror film. Directed by Vincenzo Natali, the mystery thriller focuses on two families that become trapped in an inescapable field of grass as a result of their own choices. The...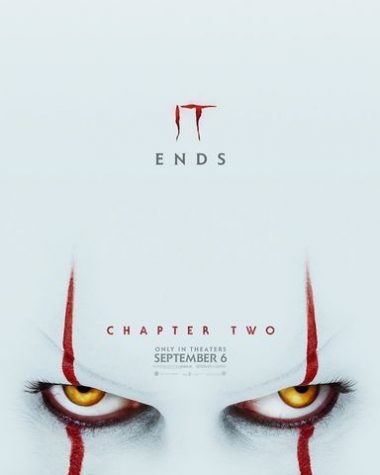 Harleen Gill, Staff Reporter

September 25, 2019
"It: Chapter 2' brings the Losers' Club back together 27 years later, after the return of Pennywise who wreaked havoc in their hometown of Derry, Maine since they were children. Having gone their separate ways, the childhood friends receive a phone call from Mike Hanlon (played by Chosen Jacobs...