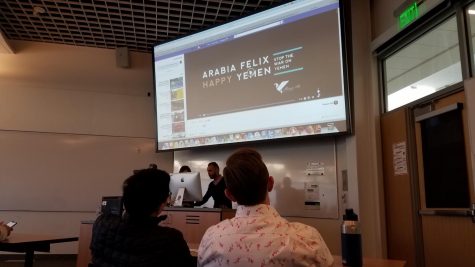 Thomas Anthony, Staff Reporter

April 6, 2019
Ali Almaznaei calls his family every day, just to hear their voices, to make sure they are still alive. They are stuck in Yemen while he is here, educating people on what is considered the worst humanitarian crisis in the world, and advocating for an end to the civil war in Yemen. Almaznaei was one...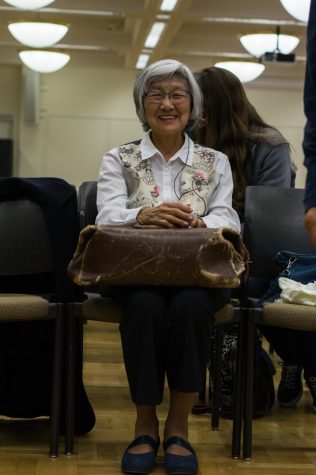 Julia Kolman, Staff Reporter

February 26, 2019
Six-year-old Amy Iwasaki Mass feared her father would be taken away, and she checked every morning if his packed leather bag was still by the front door, a sign of her father not yet detained for being a Japanese immigrant. Iwasaki Mass and her family were incarcerated at the Heart Mountain, Wyomin...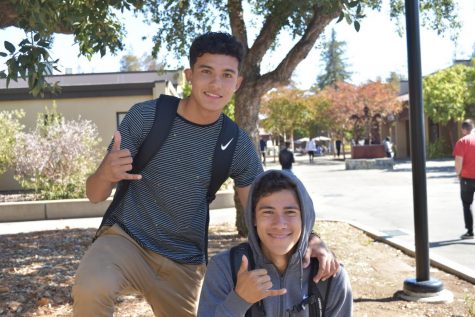 Shiri Marwaha and Jonathan Cabrera

October 19, 2018