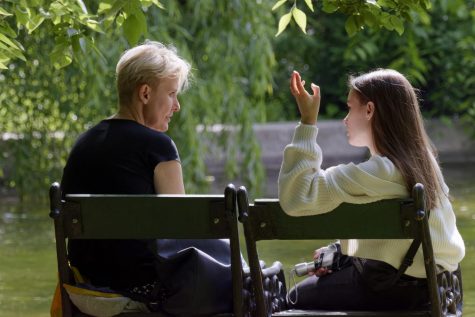 Leticia Samame, Reporter

June 16, 2020
As uncomfortable as they can be, conversations about race between you and your loved ones can spark eye-opening realizations on matters that impact your way of living. In light of the Black Lives Movement, communities of all races are taking notice of the power in speaking out, standing up and using ...
Alejandra Cabrera, Staff Writer

March 17, 2015
De Anza College students lead a series of workshops, a project of Civil Liberties Education Initiative by the California History Center at De Anza on March 5. Nine workshops discussing racial profiling, mass incarceration and civil liberties were held in the Campus Center conference rooms. A workshop...