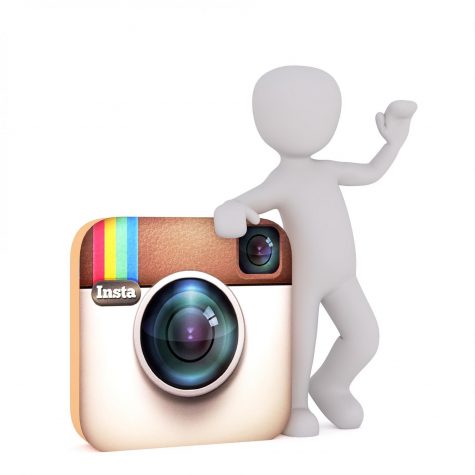 Travis Wynn, Staff Reporter

February 4, 2020
First Amendment Applies To All. The First Amendment protects free speech. Free speech applies to all people. Free speech also applies to expression. People express themselves in many different ways, and Instagram gives people the platform to do so. Instagram recently removed likes from its app....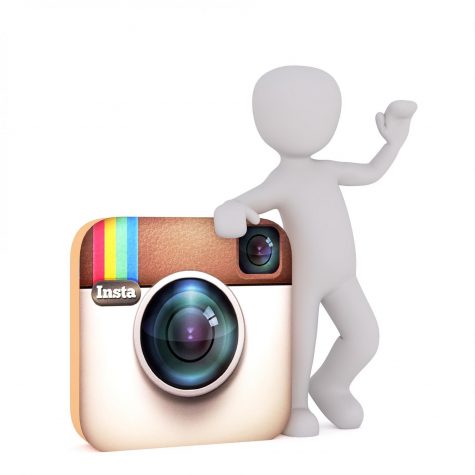 Dylan Newman, Staff Reporter

November 20, 2019
It's a great idea to hide like counts on Instagram. However, the implementation of this idea hasn't been as solid as its base idea. Adam Mosseri, CEO of Instagram, announced on Nov. 8 that Instagram will begin removing likes from their platform in the U.S. The hope of this move is to boost user morale...