Yami Sun, Staff Reporter

November 24, 2018

Filed under News
Almost 30 candidates submitted an application for DASB senate's midterm election, making it an all-time high, said the senate's legislative affairs officer on Wednesday, Nov. 14. "If you want to be successful, you're going to make sure you're prepared. No excuses." said legislative affairs offi...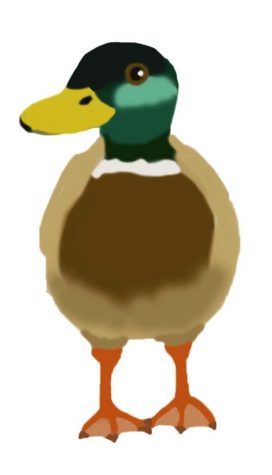 Johanna Berntsson, Staff Reporter

November 5, 2018

Filed under Campus Beat, Campus Beat, Features
Graphic by Stephanie Lam The DASB senate is looking into replacing the Don, according to DASB senator Allison Shevtsov. According to Shevtsov, 'The Don', which is the current mascot of De Anza, is a symbol that makes some people uncomfortable due to the history of the conquistadors. "It makes sen...