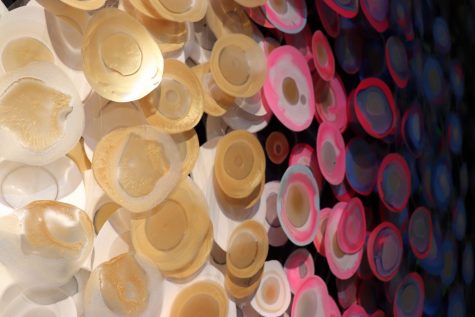 Mayer Adelberg, Staff Reporter

November 15, 2018
The De Anza & Foothill College Art Faculty Show reception brought artists, students and community members together for a night where the artists talked about their work and received recognition. The show aims to highlight the work of the faculty from both campuses. Many types of artwork were...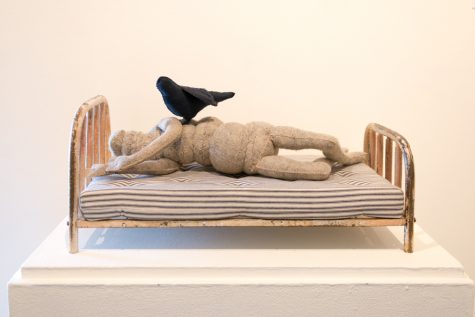 Ruben Campos, Staff Reporter

November 2, 2018
Faculty and staff have their art on display at the Euphrat Museum, many of which convey a powerful message. Located at the Visual and Performing Arts Center, the exhibit will also host a variety of events, such as the artist's reception on Wednesday Nov. 7 from 5:30-7:30 p.m. and a Saturday Comm...