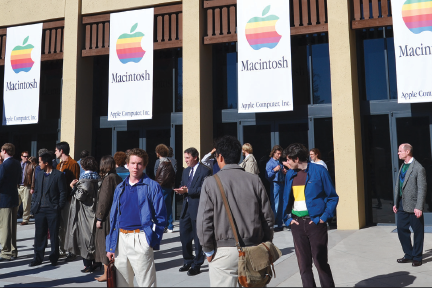 Jacob Sisneros, Editor in Chief

February 2, 2015
Extras from the movie wait outside the Flint Center on Friday Jan. 30. For full details, see next issue.
Carla Arango, Staff Writer

November 4, 2013
Students need to gain experience in order to secure a job upon graduation, especially with the increased competition for well paying jobs in today's job market. Unpaid internships have long served as a tool to meet this need. These internships are beneficial to both the intern and the employer. According to policymic.com, a political website aimed at young adu...