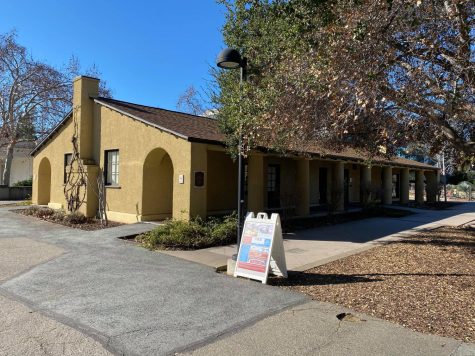 Aliya Nupbay, Staff Reporter

February 12, 2020
In the midst of the president's impeachment, the U.S Supreme Court authorized the Trump Administration to advance with the public charge rule, also known as the 'wealth check', that will implement greater restrictions on the immigration laws on Monday, Jan. 27. These prohibitive rules will negatively affe...

Sara Sanderford, Staff Reporter

November 27, 2018
Survivors of oppression shared their stories with De Anza College students and faculty at the 'Moving Stories' event on Nov.13 as a part of DASB 'Visiting Speakers' series. Deborah Garinkle, part-time english instructor, sponsored the panel in hopes that it would humanize stories. "I care about the complexity of bringing people together," Garf...