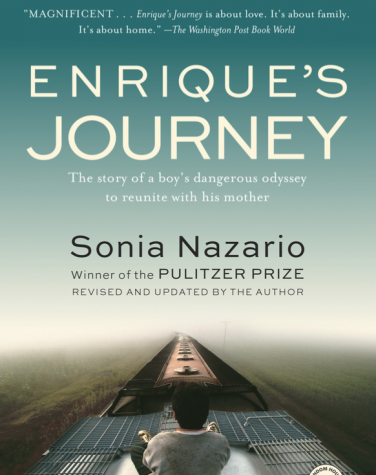 Yami Sun, Staff Reporter

October 28, 2018
"A discussion on immigration and journalism" was presented by Sonia Nazario, a reporter who writes about social justice issues and focuses a lot on children coming to the United States alone, at Hinson Campus Center on Oct. 17. In 2003, Nazario's six-part Los Angeles Times series "Enrique's...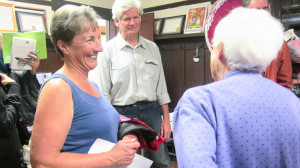 Marion Hohlfeld, Staff Writer

November 12, 2013
De Anza College co-sponsored the Honduras Resiste event at the Peace and Justice center in San Jose on Nov. 5, featuring Professor Kristin Jensen Sullivan and former student Leila Forouhi. About 60 attended the event where local social and environmental activists spoke about a trip to this...