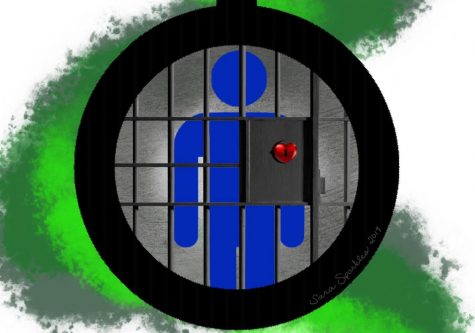 Shiri Marwaha, Abhiram Rishi Prattipati, and Jamie Lamping

February 13, 2019
A mother's perspective By Shiri Marwaha Raising a boy in a world filled with masculine stereotypes and forcing norms of what men should or shouldn't do is challenging. The past twelve years were a breeze because he was too young to notice there was a gender disparity among his relatives. But...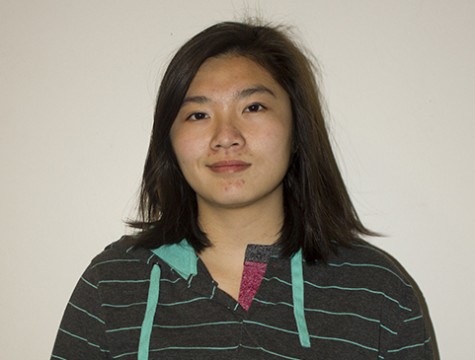 Lan Nguyen, Staff Writer

February 2, 2015
Sex. When the word is uttered, some let out a muffled giggle, others cringe in discomfort. When it comes to sex, U.S. Rep. Jim Cooper thinks about the inherent differences between men and women. In June  2014, Cooper introduced the "Research for All Act" of 2014, a bill that would require clinical...