Thomas Anthony, Staff Reporter

June 6, 2019
Free college for all is an ambitious idea touted by some presidential candidates as a step towards racial and economic equality. However, it will ultimately best serve upper and middle-class students while directing resources and attention away from efforts that actually address inequity. In 2015-20...
Bryan Vo, Staff Reporter

May 31, 2019
California assembly members introduced Assembly Bill 1314 to promote debt-free college. The bill, known as the Cal Grant Reform Act, would revise Cal Grants to cover summer tuition and remove or reduce access barriers such as age restrictions, time out of high school and documentation status. Gra...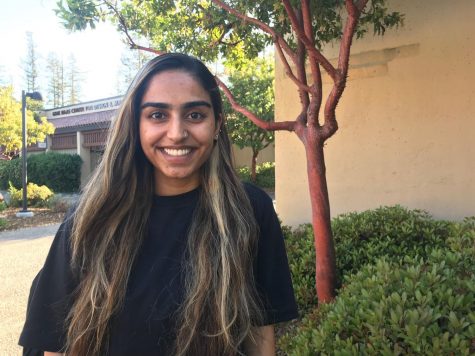 Ella Shih and Lianna Martinez

May 28, 2019