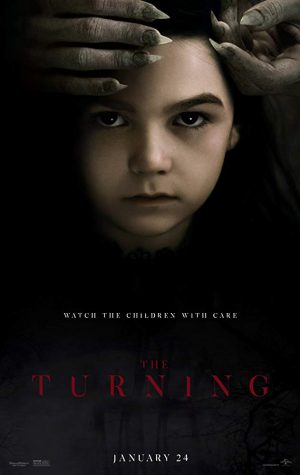 Oscar Frias-Rivera, Staff Reporter

February 11, 2020
"The Turning" that came out this past weekend was a huge letdown. As the movie ended I yelled out "What" as did someone else in the movies after it went to credits because no one expected the movie to end as it did. Me, already being a "Stranger Things" fan, thought maybe this would...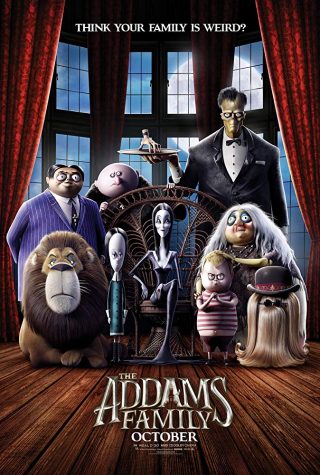 Nathalia Moran, Staff Reporter

October 22, 2019
They're creepy, they're kooky and they've come back. The '60s story of the Addams family, an unorthodox family, inclined to like all that is dreary, black or dead, is revived in this animated film. In this story, Gomez and Morticia Addams (Oscar Isaac and Charlize Theron) have been run...