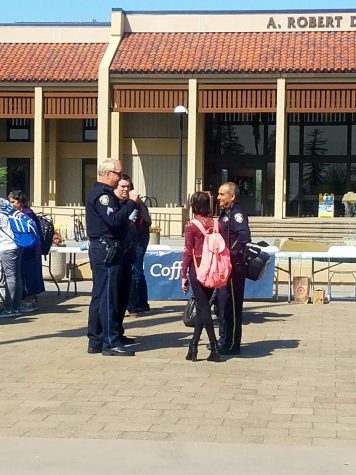 Ethan Bennett, Staff Reporter

April 27, 2018
Foothill-De Anza Police Department launched their first social gathering, "Coffee with a Cop," on campus April 25, where students and faculty interacted with community police officers to better understand each other. Chief of police Ronald Levine highlighted two purposes of the event: communication...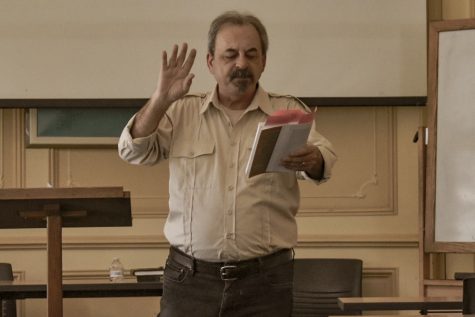 Ethan Maneja, Staff Reporter

April 25, 2018
De Anza history professor Ben Kline addressed the dangerous lack of public attention to environmental reform at the inaugural California History Center Faculty Speaker Series event on April 19. The series is organized by full-time psychology professor and foundation trustee Mark Healy, who says he is...