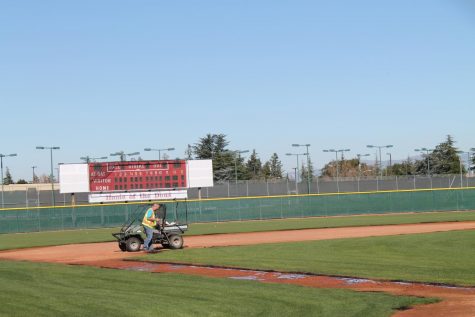 Anthony Lucido, Staff Reporter

March 31, 2020
On Thursday, March 19, the California Community College Athletics Association (CCCAA) Board of Directors announced that the remainder of the 2020 spring sports season will be canceled due to the increased concern of the COVID-19. The decision came after a number of video conference calls and virtual...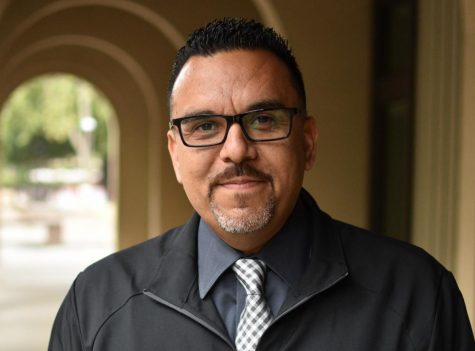 Don Le, Staff Reporter

May 23, 2019
Eric Mendoza was named the new dean of physical education and kinesiology at De Anza College in February following an extensive career in athletic academics. "(De Anza) was a great opportunity to join a California community college with a great reputation in academics and athletics," said Mend...