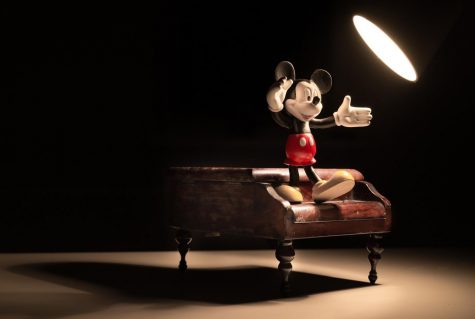 Andrew Jaramillo, Staff Reporter

December 2, 2019
Disney+ is giving competitors Netflix and Hulu a run for their money, even with connectivity issues and errors that plagued it early on. The service has been stabilized since its bumpy Nov. 4 launch and I'm totally obsessed with the amount of binge-worthy content that Disney+ has to offer for just ...
Carl Nilvall, Staff Writer

October 28, 2013
Halloween is an exceptional day to watch horror movies, and this year has many great horror flicks coming out. Carrie, directed by Kimberly Pierce, has been long anticipated. The release was postponed to Oct. 18, but is currently out and ready to watch. The movie has the same plot as the...