La Voz Editorial board

January 27, 2020
To the Foothill-De Anza Board of Trustees, Cupertino residents' needs come before students'. The plan to create a new events space instead of affordable student housing shows disregard for students facing housing insecurity at De Anza College and Foothill College. The Flint Center, currently...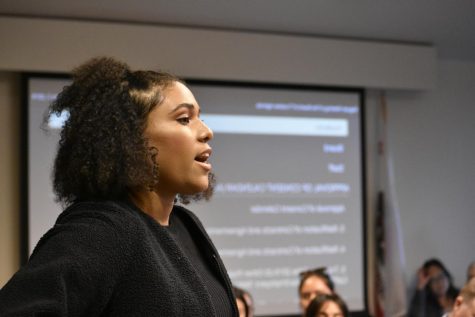 Jonathan Cabrera, Staff Reporter

October 15, 2019
Foothill and De Anza College students spoke in favor of offering affordable student housing in the Flint Center at the Foothill-De Anza Board of Trustees meeting on Oct. 7. Though the Flint Center was not on the meeting agenda, students from both colleges spoke during the public comments section r...