Francisco Medina, Photo Editor

October 15, 2019
EA Sports released the newest edition of their FIFA series on Sept. 24 but aside from new game modes, FIFA 20's gameplay feels like a step down from last year's edition. The FIFA series has been around for about 25 years and each year, EA has tried to introduce new and innovative ways to improve ...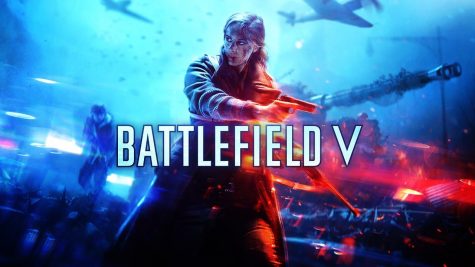 Hwan Lee, Staff Reporter

November 28, 2018
The world of "Battlefield V" is a gorgeous and deadly view to behold, but the game's lack of content and misrepresentation of war contribute to its repetitive and confusing nature for gamers altogether. "Battlefield V" is a war themed, multiplayer, first person shooter created by Electronic Arts and...