Ethan Bennett, Staff Reporter

May 21, 2018
Amidst allegations of sexual harassment, former Santa Clara councilman Dominic Caserta is on paid leave from his post as part-time faculty at Foothill and De Anza colleges, pending further investigation. After a Santa Clara Unified School District warning notice was made public, students from his political science class at Foothill filed reports with Santa Clara Police Departmen...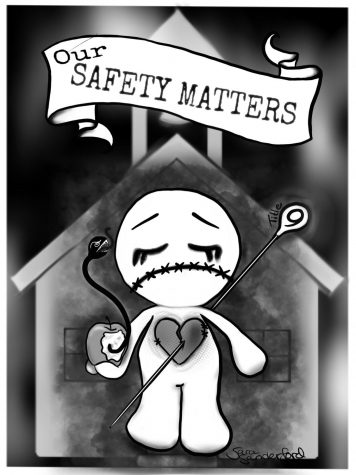 La Voz Editorial Board

May 21, 2018
The Foothill - De Anza district must openly address and combat sexual harassment with more resources allocated toward Title IX services. Both De Anza and Foothill have failed to emphasize zero tolerance policies. There is no attempt at advertising Title IX services or identifying other victims of sexual misconduct, nor are resources made avai...