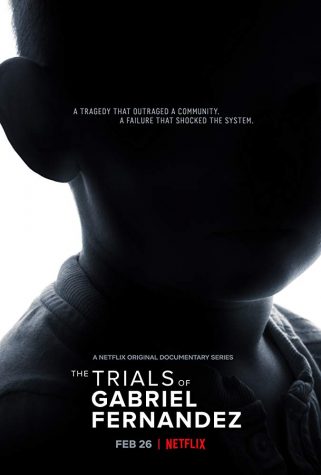 Taylor Park, Staff Reporter

March 9, 2020
Netflix released a new documentary series titled, "The Trials of Gabriel Fernandez" on February 26, focusing on the events surrounding the death of 8-year-old Gabriel Fernandez in Los Angeles County. On top of the intense information provided, the documentary includes some of the most emotional acco...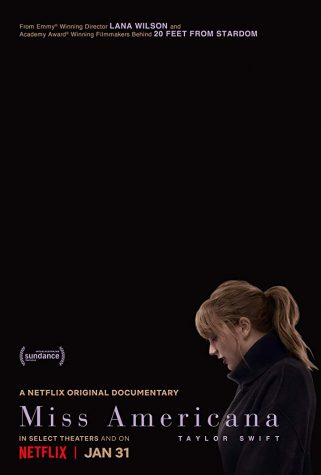 Dylan Newman, Staff Reporter

February 11, 2020
"Miss Americana," Taylor Swift's self-titled documentary on Netflix, tells a story of a woman who is overcoming various obstacles throughout her famed career. Overall, the documentary is watchable but struggles to develop some personal connections with the audience due to her aforementioned fame. I...