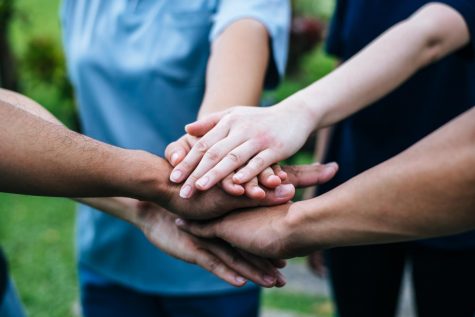 Jennifer Smith, Reporter

October 7, 2020
The Instructional Planning & Budget committee is seeking a more inclusive organizational structure, following concerns about equity that threaten to disband the committee.
Saman Mashayekhi, Staff Reporter

December 3, 2019
Social sciences and humanities division faculty members selected volunteers to create a dean's hiring committee for reviewing the application and statements of the applicants that are applying to be a faculty member at De Anza.  The senate reviewed and confirmed three volunteers from the list to be par...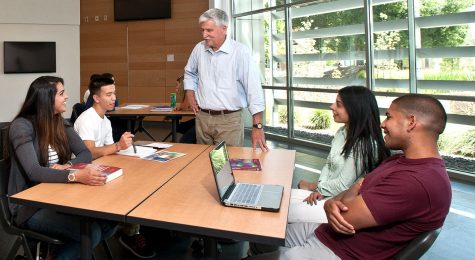 Andrew Shinjo, Staff Reporter

May 2, 2018
After 14 years as president of De Anza College, Brian Murphy leaves confident in the continuing success of De Anza. Murphy said when he first came to De Anza, the school was already well-established. "It had strong leadership; it had superb faculty; it had an excellent district; it had a good...