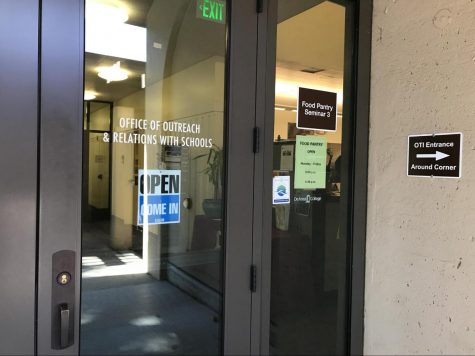 Taylor Park and Annalise Freimarck

March 28, 2020
De Anza College's food pantry closed March 17, following the closure of campus due to COVID-19 concerns and state orders. The campus will remain closed throughout the spring quarter, which makes resources that some families rely on, including the food pantry, harder to access. Those who used...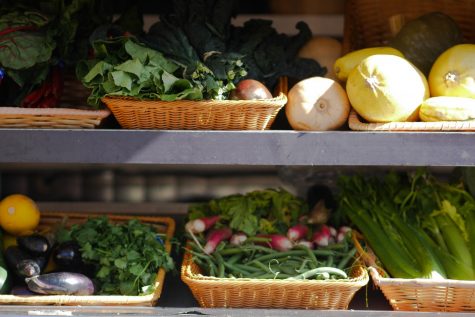 My Do, Staff Reporter

November 20, 2018
Every Thursday from 11:30 a.m. to 1 p.m, a small white truck carries a full load of berries, apples, kale, mushroom and tomatoes fresh from nearby farms to the main quad at De Anza College. Freshest Cargo, a farmers' market on wheels, is operated by Fresh Approach, a Concord-based non-profit that sources all of the food from local farmers who p...