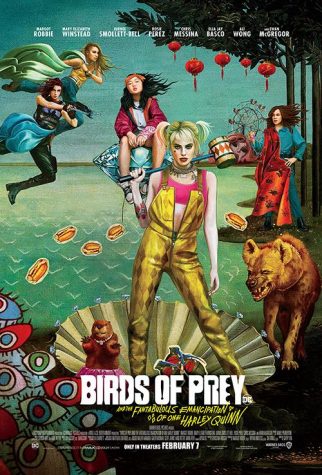 Maël Lorach, Staff Reporter

February 18, 2020
In the movie industry, it often happens that a movie's quality does not necessarily guarantee its box-office performance. "Harley Quinn: Birds of Prey," featuring Margot Robbie, is unfortunate proof of this phenomenon in the best way possible. Should you go see this movie, you'd have an excellent...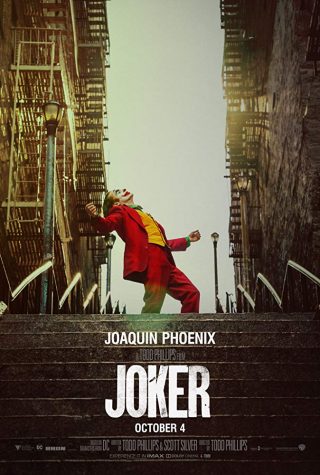 Saman Mashayekhi, Staff Reporter

October 23, 2019
For as long as audiences remember, the story of the Joker has always been told through Batman's eyes. This new rendition of Joker is a well-done heartbreaking backstory through a different perspective. "Joker," directed by Todd Phillps, is the life story of famous Batman villain, who, before...