Steven Hall, Staff Writer

March 17, 2015
Only nine of the 20 blue emergency phones on the De Anza College campus are working and fewer than half are displayed in their proper locations on the De Anza map. "A lot of students don't know that we have these things," said Karla Navarro, 23, studio art major. "Personally, a blue light phone...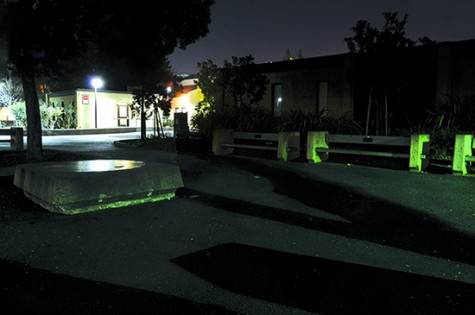 Adam Del Rio, Staff Writer

February 2, 2015
Even before a female student was assaulted on campus the night of Jan. 28, many De Anza College students were concerned about safety in dark areas on campus. An email alert went out to students and faculty around 8:45 p.m. saying that a female student was accosted by a male while walking on the south...