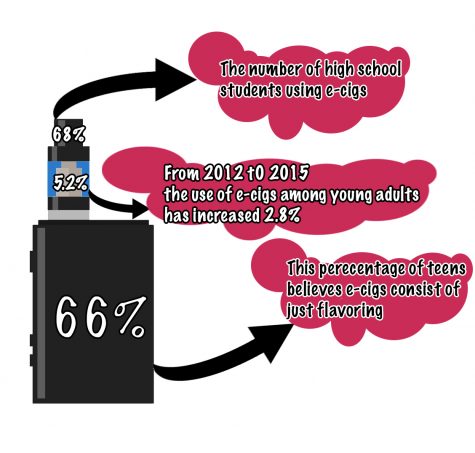 Bhuvaneshwari Natarajan, Staff Reporter

October 15, 2019
Electronic cigarettes should be banned from the De Anza College campus. Students should start a petition to ban the use of any form of tobacco on campus for the betterment of students' health. Nothing good happens to one's body by inhaling a vapor created by an e-cigarette. It contains a vaporized form of...
Tommy Pham, Staff Reporter

December 11, 2018
De Anza College is awarding a scholarship for students who are former smokers or are in the process of quitting smoking. The De Anza - Wilma Wolgast Memorial scholarship requires applicants to be enrolled in at least 6 units in any major at De Anza. A copy of students' unofficial transcript is requ...