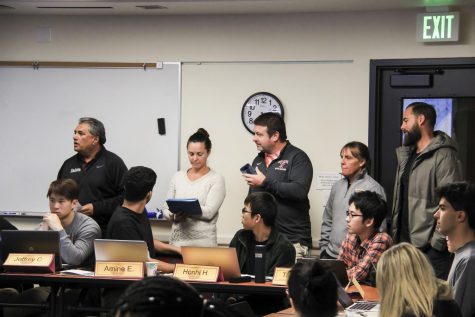 Tyson Tsoi and Thomas Anthony

February 21, 2019

Filed under News
All De Anza athletics teams will experience cuts in their conference and travel expenses during the 2019- 2020 school year, after the DASB senate voted to allocate only $55,000 for the athletic department. The amount is about a $24,300 decrease from last year's budget. The athletic department requested ...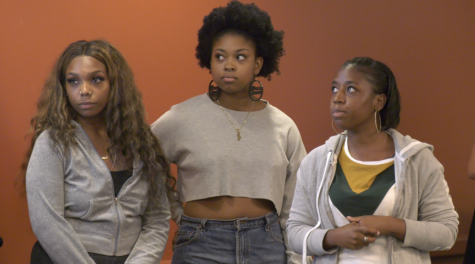 Mayer Adelberg, Staff Reporter

October 8, 2018

Filed under News
DASB senate approved a $5,000 expenditure for Umoja, a college success program for African-American students, at their Wednesday, Oct. 3 meeting. Following a 55-minute presentation by student representatives from Umoja, senate members voted 12-0 with four abstentions to approve the funds for student...