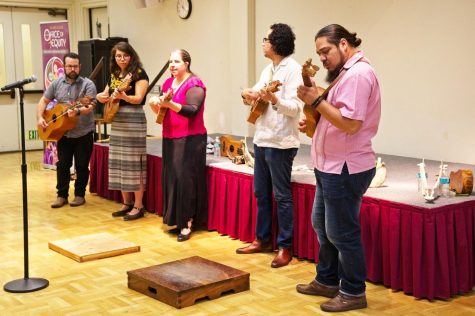 Aliya Nupbay, Staff Reporter

February 18, 2020
The walls of the De Anza Hinson Campus center embraced the spirited melodies of the traditional art form Son Jarocho, a blend of African and indigenous Mexican music on Feb. 11. The main aim of the performance was to spread awareness of Son Jarocho music and unite the three quintessential roots of...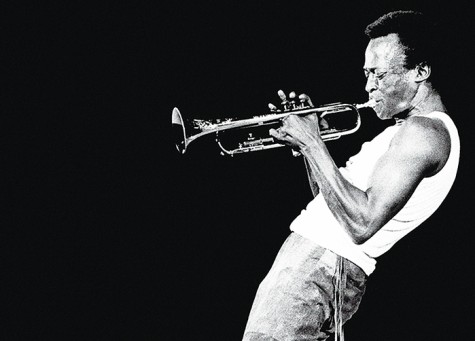 Yousif Kassab, Staff Writer

February 18, 2015
Aside from being the month of love due to Valentines Day, February is also well known for being Black History Month. With that in mind, we would be remiss not to look at the wealth of black history that is integral to music's very DNA. Nearly every single genre  of music today was either pioneered...