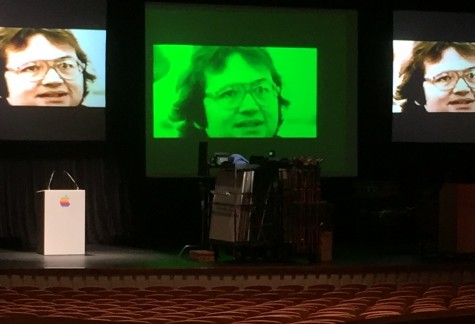 Talia Alvarez, Staff Writer

February 18, 2015
De Anza film students on Feb. 2 experienced a day in Hollywood production as they assisted in the filming of director Danny Boyle's new Steve Job's biopic. Edoardo De Armas, Michael Hilde, Isis Saucedo, Bharpur Singh and Erika Svensson participated as paid production assistants where they got...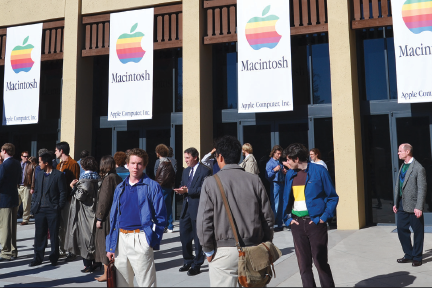 Jacob Sisneros, Editor in Chief

February 2, 2015
Extras from the movie wait outside the Flint Center on Friday Jan. 30. For full details, see next issue.