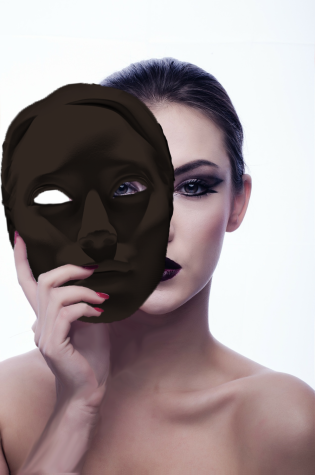 Thomas Anthony, Staff Reporter

March 19, 2019
The problem of cultural appropriation has again raised its head on social media. And again ignorance and hubris have combined in dangerous quantities among social media influencers and celebrities at the fore of the issue. Blackfishing is the act of contriving to look mixed-race or black to reap whatever ben...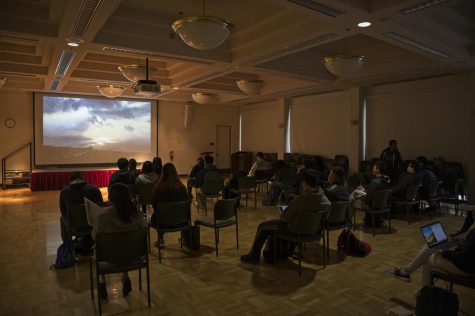 Thomas Anthony, Staff Reporter

February 28, 2019
De Anza College students got a glimpse into the tragic and triumphant history of African Americans during Black History in the Cinema, held on Feb. 25 and 27 in the Hinson Campus Center. The first two episodes of the PBS documentary series "The African Americans: Many Rivers to Cross" with Henry...