DONS baseball: What a difference a year makes

2

min read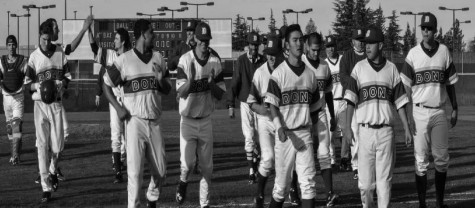 Coming off a 3-32 season just a year ago, the De Anza College Baseball team has found themselves shocking everyone by clinching their first playoff berth since the late
90s.
The Dons clinched with a resounding 7-0 win against San Francisco City College on April 18, securing a spot in the first round of the 2015 playoffs.
"Making the playoffs is a huge thing to this program because it makes a statement that what happened in the past is behind us," said sophomore 1st baseman/pitcher Justin Edgar.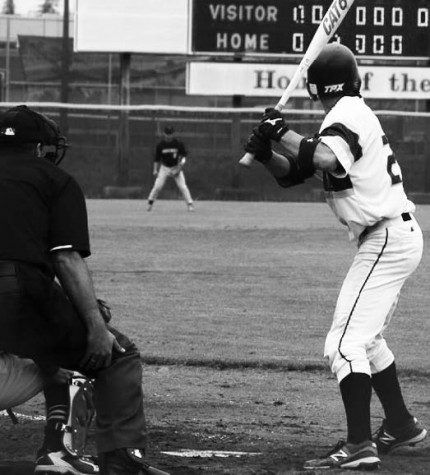 One of the main reasons the Dons were able to make this quick turnaround was their brand new coaching staff, who had no doubt that they would be able to achieve the goals that others thought was impossible.
"The coaches have put in the work to make everyone better," said sophomore pitcher John Buchman. "Whether that be implementing new drills or spending one on one time with individual players."
The team started the season knowing they would be the underdog, but that gave them
more drive to prove everyone wrong.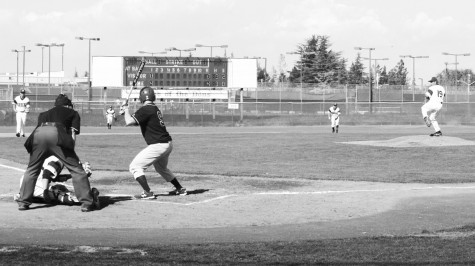 They shocked everyone by improving their conference record from (3-19) last season to (13-8) this year.
"I think going through last year made this year so much sweeter," said sophomore third baseman Tyler Walters. "We showed everyone that this is a different program that is headed in a new direction."
The sophomores on the team know what it was like to be on the opposite side of where they are at now, which makes what they accomplished this year so much more exciting. But they know they are not done.
"It feels great, but now we got a new goal," said sophomore shortstop TJ Conroy. "We got to go out and win a championship."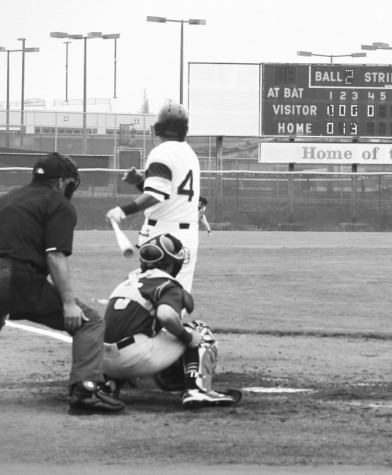 Kavin Mistry is a relief pitcher for the De Anza baseball team, as well as sports editor for
La Voz.