Cop killer, retired De Anza groundskeeper: violent past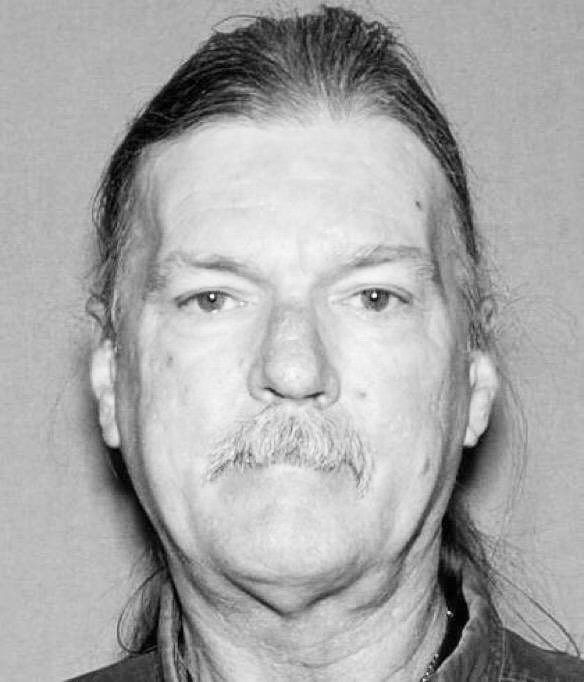 A retired Foothill-De Anza district groundskeeper who shot and killed a San Jose police officer March 24 had a violent past before he was hired by the district in 1998.
The shooter, Scott Dunham, had spent three days in jail for misdemeanor charges of domestic battery and resisting arrest two years earlier, in 1996, according to the San Jose Mercury-News.
But Dunham had gone to court to have the case expunged from the record, according to the newspaper.
Dunham retired from the district in 2010. He was killed by police after he shot officer Michael Johnson to death in the March incident in South San Jose.
The district could not have known about Dunham's charges because of the expungement. The hiring process is extensive and an entire committee is assigned to approve potential employees.
"They can't start work without having their fingerprints scanned, and the school has to approve that and go through their criminal records," Joe Cooke, De Anza grounds supervisor, said.
"Criminal record was always a step in the process," he said. "I don't think it was always monitored as closely as it is now and people fell through the cracks."
Cooke said that De Anza even had campus police walk employees off of campus in the past because of felonies, child abuse or domestic violence.
That does not happen anymore because they have to pass the fingerprint check for any formal past issues with law enforcement, he said.
The FHDA district provides an employee assistance program where staff can get therapy and see a counselor for issues such as depression.
"Many times you see people who seem perfectly fine and they're really struggling in their life and you really can't tell until it's way too late," Cooke said.
According to San Jose Mercury News, Johnson was shot when he responded to a 911 call at an apartment complex involving an armed Dunham.
Police then conducted an official manhunt consisting of the use of a helicopter and armored vehicles.
After an exhaustive search, police believed that Dunham might still be armed in the apartment. Police searched his apartment using a robot and explosives, the search ended in police killing Dunham.
The community gathered in a memorial service to honor the fallen officer on April 2.