"No Candle No Light" by ZAYN ft Nicki Minaj is just another burned out track

1

min read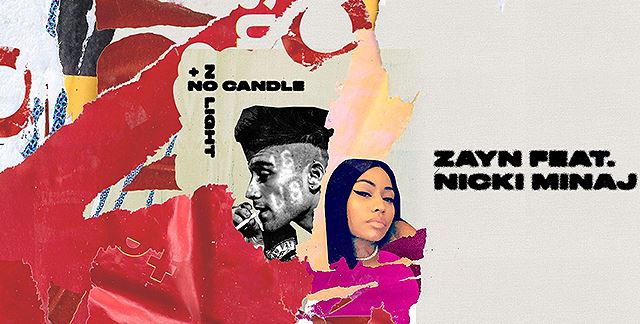 Damon Ong, Staff Reporter
November 27, 2018|163 Views
The highly anticipated duet, "No Candle No Light," by ZAYN featuring Nicki Minaj dropped on Nov. 16, explored an electronic sound not typically associated with either artist.
The best compliment for the track is how catchy the beat is, but everything else seemingly falls in the generic region, with little innovation beyond Minaj's venture into singing.
It is worthy to point out that Minaj's voice held up surprisingly well against ZAYN's soothing coos, showcasing her diverse vocal capabilities. However, the shock factor of hearing her belt out melodies wears off after multiple listens, only to leave us with a typical washed out EDM sound from a few years ago.
The track bears much resemblance to the 2015 hit, "Where Are U Now" by Justin Bieber, Skrillex and Diplo, with similarities in the usage of the high-pitched electronic parts. Given the song was first teased by ZAYN in early 2017, perhaps it belongs in the past.
It has been an interesting year for ZAYN, with every single released by him having a completely different sound. While "No Candle No Light" represents an improvement compared to the forgettable "Sour Diesel" and "Too Much," his upcoming sophomore album does not seem like it will be exciting.
As For Minaj, it seems she is better off sticking to rapping because, while her vocals are decent enough, they lack the capabilities of her bars in defining a track.

About the Contributor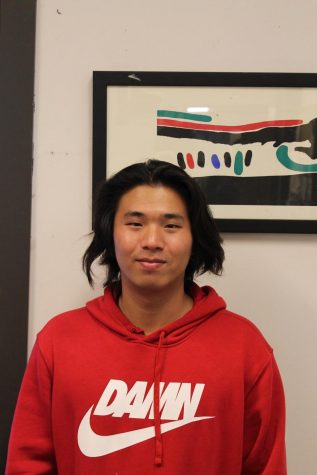 Damon Ong, Sports Editor
With strong experience as a former professional swimmer and soccer player, Damon has a strong affinity for sports in general. He now incorporates this...