What it's like to be a professor in 2020

2

min read
At the start of the pandemic and quarantine protocols, many professors made the immediate switch from in-person learning to online instruction and often face issues that students don't see.
Nick Chivers, communications professor, said it's often difficult to differentiate his personal life from his work life.
"It's hard to find the time and find the energy to really focus and give my students as much as I used to and I just can't," Chivers said. "There's just not enough of me to go around."
Chivers also spoke about the difficulties when it comes to instructing a communications course online.
"I think one of the hardest things about teaching communications, teaching public speaking and maybe teaching in general in this format is getting students to engage as vigorously or take it as seriously as they do in a face to face setting," Chivers said. 
Alexis Cattivera, English professor, said that with online learning she's become more lenient with her students.
"Students are turning in assignments late and I'm much more lenient with that as long as they're communicating with me," said Cattivera. "So I think that has made me a better instructor because I'm coming from a greater position of empathy I think that I've ever had before, because I'm right there too."
Cattivera also said that without the face-to-face classes her students see her more as someone who just consistently assigns work and less as a professor. 
"The hardest thing is not getting to know my students very personally, you don't get the banter before class," Cattivera said.
Instructors said they have banded together to help each other through online learning, from those who have never taught online class to online class veterans.
Stephanie Anderson, communications professor, said that she interacts with professors more often now than she did when teaching on campus.
"Every Friday I get together with other professors in both the communication studies department and other departments to discuss things like what worked, what didn't work, or if we have any advice for each other's classes," said Anderson.
Online learning also brings the increased challenge of technical difficulties, from WiFi disconnecting, to missing a Zoom meeting password.
"When you have so many people online, there are bound to be internet lags and there could be people who pop on and off the Zoom class slowing down the class," said Anderson. "I made the class not mandatory to meet on Zoom, but if they don't, then I want them to watch the lesson later on their own time."
De Anza College classes will be online at least through winter.
It is unclear if spring quarter will continue to be online.
About the Contributors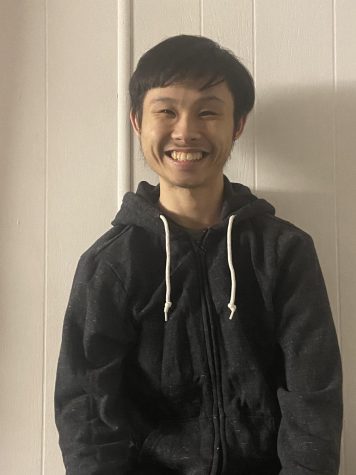 Alex Ly, Staff Reporter
I want to reach out to more people and learn more about the world around me.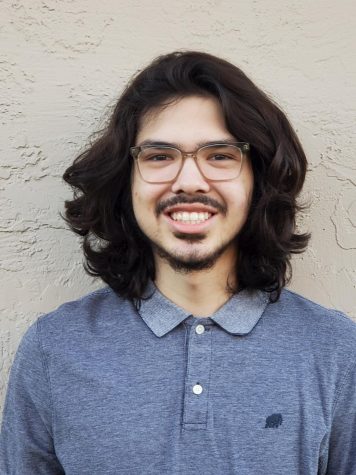 Mathew Bejarano, Staff Reporter
My goals at La Voz is to try to report on student life the best I can during these strange time.