Luis Cortes Romero: Attorney and DREAMER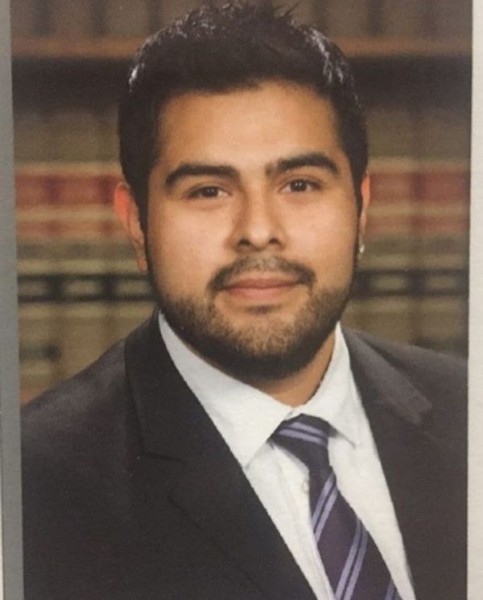 Eight audience members attended the "Luis Cortes Romero: Attorney and DREAMer" speaker event at De Anza and were able to engage in an intimate Q&A session about the future of immigration laws with immigration attorney Luis Cortes Romero.
"If De Anza students know someone who is a 'Dreamer', or suspect that someone is a 'Dreamer', make sure that they are there for them," Romero said. "It can be a very isolating situation to handle something like that … It's a very stressful time for a lot of people and kindness really goes a long way."
Brenda Carrillo, 21, psychology major, said she heard of the event through the Higher Education for AB students, where she interns. Carrillo said she felt the information was helpful for her to take back to the HEFA office and share with other students.
"Just the fact that he was able to get such a high level of education and is now practicing law as a 'Dreamer' warms my heart," Carrillo said.
During the two-hour long event, Romero presented a powerpoint on the ten-year history of the DREAM act. He also talked about his personal experience with his clients, such as Daniel Ramirez Medina, one of the first people in the DACA program arrested after President Donald Trump took office.
The Foothill-De Anza police department invited Romero to speak in an effort help inform De Anza's undocumented students about their rights and safety according to Assistant chief of police, Danny Acosta.
The event, "Luis Cortes Romero: Attorney and DREAMer", was hosted in conference room b on Oct. 24. The event was sponsored by the Equity and Engagement Division, Higher Education for AB 540 students and the Office of the President.