Migos member Quavo's solo debut "QUAVO HUNCHO" proves he works best in a team

2

min read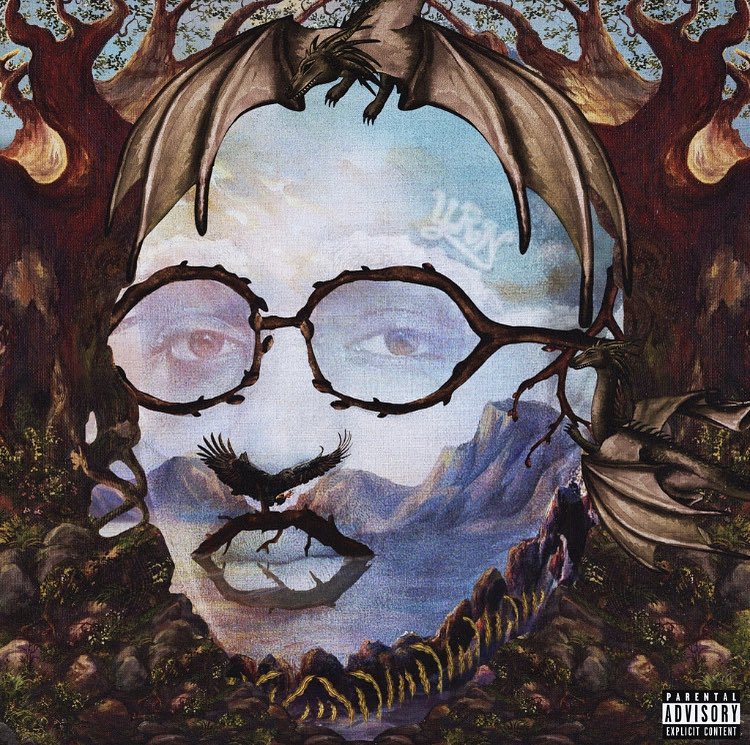 Damon Ong, Staff Reporter
October 22, 2018|68 Views
Quavo, from the group Migos, released his first solo project "QUAVO HUNCHO" on Oct. 12, proving he is a better fit in his trio group.
It's evident that Quavo stands out in the rap trio, as his lighter and smoother voice makes him versatile, which combined with his undeniable star quality, meant he was the most well-poised to come up with solo work.
In an interview with Hypebeast, Quavo describes why he decided to release a solo project.
"I've got too much music. I've got to channel it somewhere. So, dropping the solo project is a good way to do it," said Quavo when asked for the reason behind the album.
However, "QUAVO HUNCHO" reveals that perhaps the other two-thirds of Migos were less of sidekicks after all.
"FUCK 12," featuring Offset, had the most potential in the entire album, with a wisp and dreamy feel portraying race issues in the U.S. accompanying the rap.
Yet, this track only proved that Quavo needs another person to freshen things up, with Offset weaving through his quick-fire bars.
A similar theme ensues throughout the album, with tracks featuring Drake, Travis Scott, Cardi B and more, proving to be better songs than the ones with just Quavo.
For all of Quavo's musical qualities, intricacy in lyrics is not one of them and it showed in this album.
The simplicity of his lyrics were uninspiring, and Quavo relying on other aspects of his songs such as the beats and features came off as lazy.
Perhaps the most intriguing track not because of its quality, but rather drama is "HUNCHO DREAMS," which sheds light on Quavo and Nicki Minaj's relationship.
Clearly a response to Minaj's "Barbie Dreams," Quavo calls out his sexual relations with Minaj, while also revealing he bought her two Chanel gifts.
While feuds typically drive up popularity, this one doesn't distract listeners from how flat the album turned out to be.
"QUAVO HUNCHO" serves as background music at best, with the only noteworthy moments coming from feature artists, as they outshine Quavo's seemingly repetitive flow and melodies.
Unless he has better tricks up his sleeve, it seems Quavo is best suited to sticking with his Migos crew, where the other two can balance him out.

About the Writer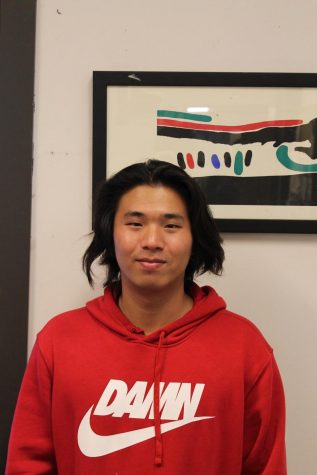 Damon Ong, Sports Editor
With strong experience as a former professional swimmer and soccer player, Damon has a strong affinity for sports in general. He now incorporates this...