Four accessory tips for a fashionable winter

2

min read
Many students face the problem of wanting to stay warm, but still dress well during the winter.
Often times students compromise their looks for warmth, or vice-versa.
But these four tips will help students look fashionable while taking a stroll in the cold.
Tip 1: Gloves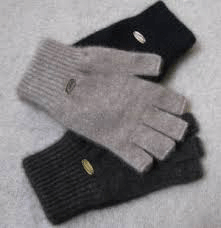 Having warm hands is must because protecting the extremities from the cold can help improve physical as well as mental activity.
Gloves are a cute and fashionable way to do so.
Students may wonder how they can text or do their homework while having their hands in gloves all the time.
But many manufacturers have come out with special fabric gloves.
They will allow students to text without any problem while keeping their hands nice and toasty.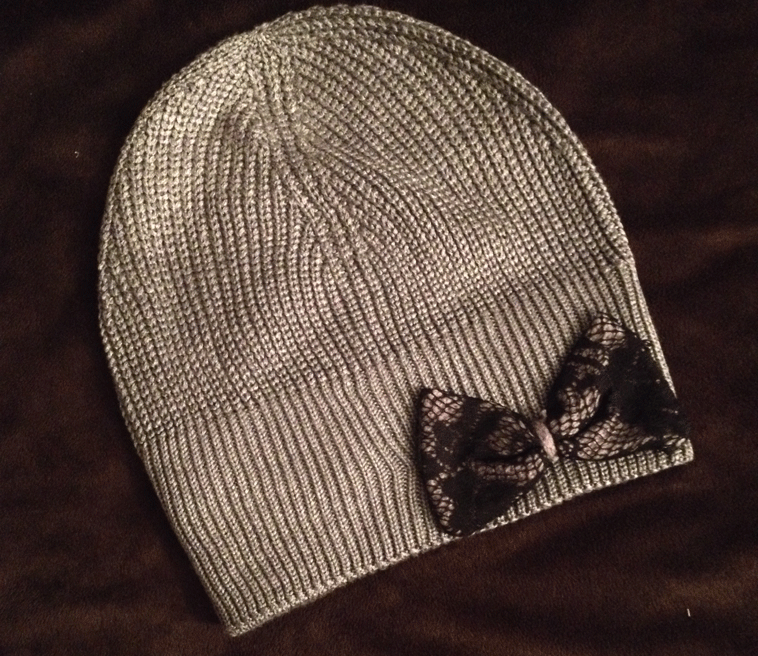 Tip 2: Beanies
Beanies are a quick and easy way to stay warm. Keeping the ears warm is essential because it is another part of the body that loses heat faster.
Since beanies come in many types, students can pick the beanie that best suits them, but keeps them warm.
Basic beanies,  statement beanies, or pom pom beanies will help cover the ears sufficiently.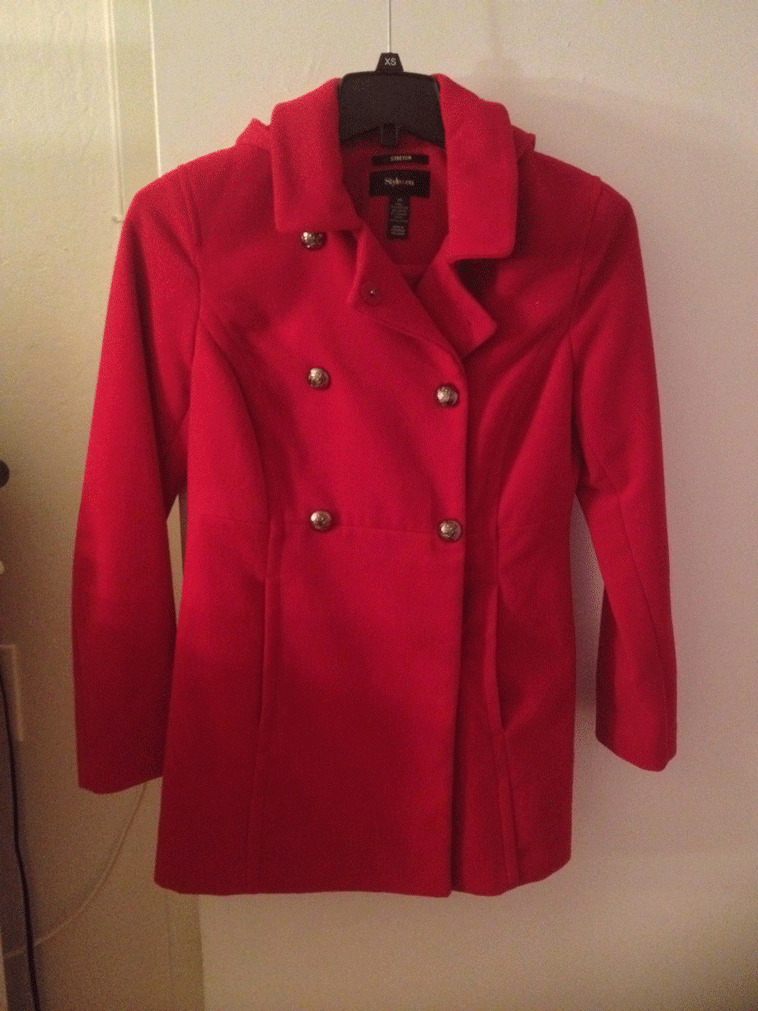 Tip 3: Peacoats
A peacoat is a must have for winter.
It can help keep you extremely warm, and is always on the top fashion lists.
Peacoats are a way to stay warm when attending a formal or business event such as an interview or a job.
With so many colors and styles, students can never go wrong when trying to match peacoates with their favorite outfits.
Classic black or white is always nice.
But for a pop of color, red or cobalt blue are the way to go.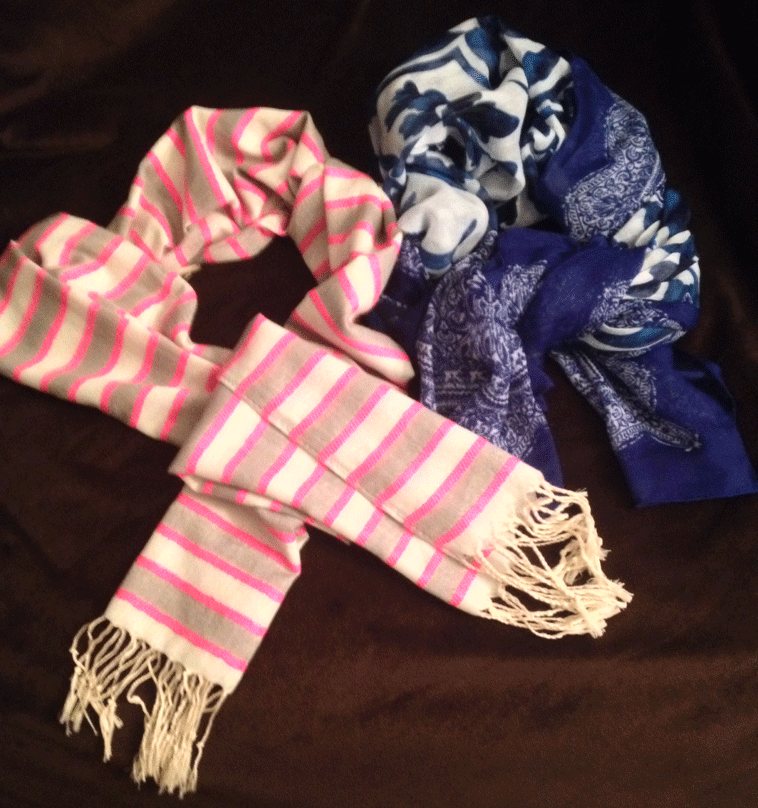 Tip 4: Scarves
Scarves are always in. Especially during winter, keeping the throat area warm all day is important to keep it from going dry or losing the voice.
Scarves can also help keep the ears and face warm, which are the parts of the body people generally lose heat.
Thick wool scarves, infinity scarves, or printed scarves all are great, and work effectivly to prevent the cold from getting in while still looking stylish.
Just throw on some jeans and a sweater, and amp it up with a scarf.
With these accessories, students can add their own style.
They will help keep anyone warm all winter long — and, of course, looking stylish through the cold season.