Christian Trujano, Editor-in-Chief

October 27, 2018
The Instructional Planning and Budget Team need to finalize recommend cuts for an estimated $2.35 million budget deficit to college council by Nov. 1. With little time remaining to deal with such a large deficit, interim president Christina Espinoza-Pieb emphasized the deadline, which is approaching ...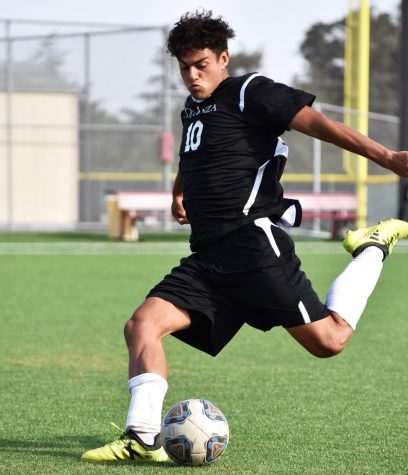 Audrey Marques, Sports Editor

October 9, 2018
Men's soccer team start off strong with a record of 8-2-1, with about 70% freshmen on the team. Coach Rusty Johnson is confident about this season "the best thing that have happened with us so far was losing. It made us realize what we have to improve as a team." They are half way through the season,...