Summer Music: Best songs of the summer
BROCKHAMPTON – "1998 TRUMAN"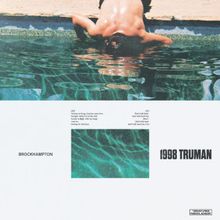 The Los Angeles based rap group's single from their upcoming album, "The Best Years Of Our Lives," is an abrasive, off-the-wall testament to the collective's raw and diverse talent.
The verses on this track range from confident and witty to stone cold paranoia, matching the beat's melting pot of sampled vocals, punchy percussion and throbbing basslines. A break into soft electric guitars and gentle harmonies near the end of the song completely changes the mood, paving the way for an emotional '60s soul outro.
BROCKHAMPTON's eclectic mix of insane rap and mellow balladry produced one of the summer's most exciting songs.
Save Face – "Pour"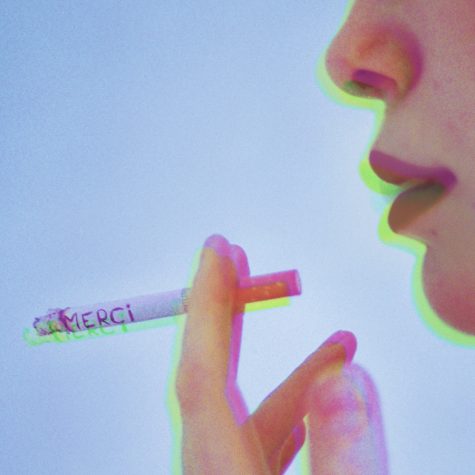 This beautiful ballad sticks out like a sore thumb on Save Face's latest album, "Merci," a love-letter to 2000s pop punk.
The band's usual heavy guitars and Tyler Povanda's intense vocals are exchanged for soft organs, glittery guitar arpeggios and angelic harmonies.
The lyrics paint a shockingly sad picture of a mother sobbing over her child's grave, but the breathtaking and hopeful instrumentation keeps the song from becoming unlistenable. Instead, the mix of uplifting and gritty material makes "Pour" an addictive, cathartic experience.
Atwood and khai dreams – "Travels"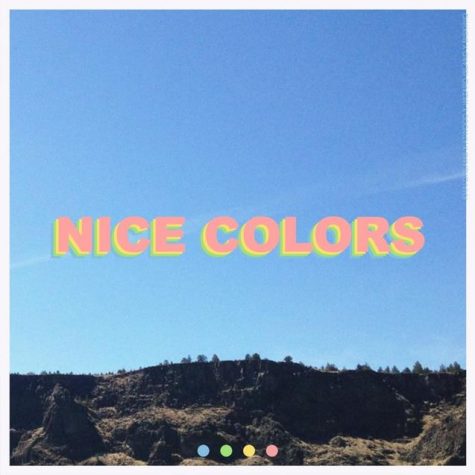 This track from indie lo-fi artists khai dreams and Atwood begins with quiet ukulele strumming and quickly evolves into a must-listen summer pop rap track.
Producers Wizard Island and biskwiq create a constantly shifting sweet mix of bright chords, dense percussion and soft synth tones.
Atwood's boyish hook and energetic verses add so much optimistic momentum to the track, and when khai dreams breaks in with his soulful bridge, he only adds to the track's joyful charisma. Khai dreams' verse balances rhythm and musicality, marrying propulsive flows and sweet melody to create an irresistible earworm.
Atwood and khai dreams' "Travels" is one of the best songs to ever come out of the lo-fi scene, and easily the best song of the summer.
– J.B.
Behemoth – "God=Dog"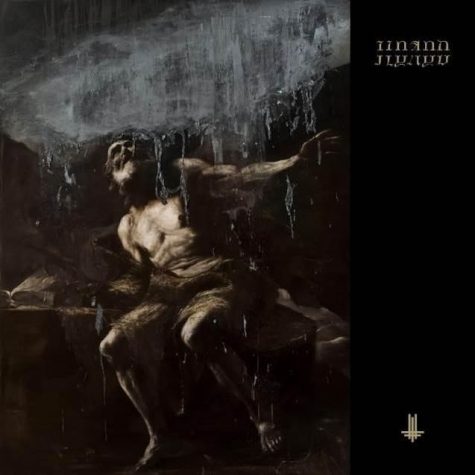 Behemoth debuted a new single on Aug. 2, "God=Dog," paving the way for a refreshing take on black metal.
The veteran Polish metal band gives fans a taste of their upcoming album "I Loved You at Your Darkest," redefining their genre with dark melodic riffs building to bursts of power reminiscent of their 2014 album, "The Satanist."
The song starts with slow melancholy guitar and a dark bass groove before the drums explode alongside the rest of the band.
Breaks from blast-beat drums, where simple guitars and chanting create an intense atmosphere, allow lead singer, Nergal, to deliver an enraged but controlled vocal performance.
From beginning to end, "God=Dog" pushes the boundaries of modern black metal.
Sam RucKus – "Fade 2"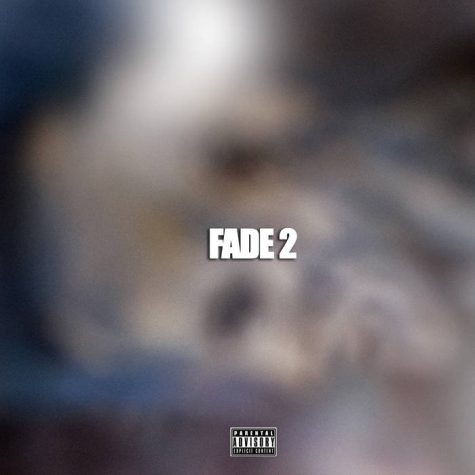 De Anza rapper and San Jose native Sam RucKus channels his inner demons through his single "Fade 2," released on Aug. 8.
Since the early days of the Four Elements Hip-Hop Organization at De Anza College, Sam RucKus has constantly grown as a lyricist and storyteller, and this new single reflects that progression.
In his first verse, RucKus questions his self-destructive habits and introverted personality with bars like: "I'm so reserved, I don't bond with anybody unless I'm drunk first."
The boom-bap beat gives RucKus space to spit hard-hitting truth. His second verse goes deeper, touching on suicide and other harsh realities. He reflects on friends telling him he has the look of despair in his eyes and on finding that despair in others.
Sam RucKus delivers every word with emotion and brutal honesty, making his pain relatable and real.
Tyler, The Creator and A$AP Rocky – "Potato Salad"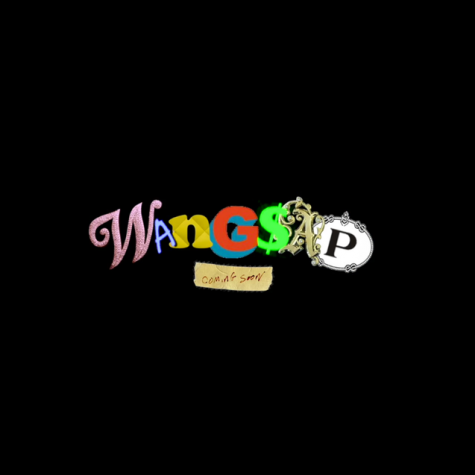 Tyler, The Creator and A$AP Rocky's summer single "Potato Salad," released on July 23, proved this dynamic duo is not a force to reckoned with.
The beat's relaxed mix of warm piano melodies with subtle synths and strings, originally made by Kanye West for the 2003 song "Knock Knock" by Monica, is carefree, fun music, perfect for a sunset ride with the windows down.
Tyler's opening and closing verses about whipped cream, big dreams and clean whips set the tone of the song, stepping away from serious topics while maintaining an old school flow.
Rocky adds to their chemistry by claiming that mumble rappers do not threaten his career and showing off his accomplishments.
"Potato Salad" is an instant classic showcasing playful lyrics and a mellow beat that allows both rappers to show their growth as musicians.
– C.T.