John Bricker and Christian Trujano

August 27, 2018
BROCKHAMPTON – "1998 TRUMAN" The Los Angeles based rap group's single from their upcoming album, "The Best Years Of Our Lives," is an abrasive, off-the-wall testament to the collective's raw and diverse talent. The verses on this track range from confident and witty to stone cold paranoia, matching the beat's melting pot of sampled voc...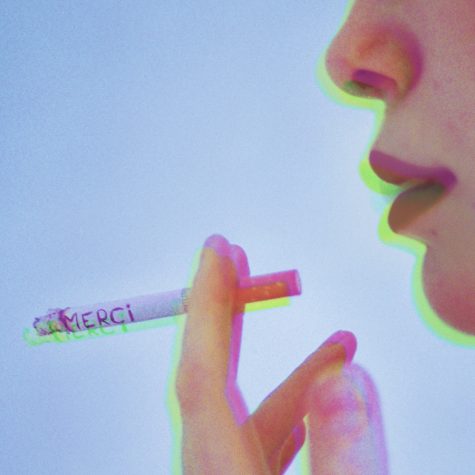 John Bricker, Staff Reporter

July 22, 2018
New Jersey rock band Save Face released their full length debut, "Merci," on July 13, delivering a solid throwback to the emo alternative-rock and pop-punk of the 2000s. The band's performances are punchy and polished across the album. On tracks like lead single, "Bad," their combination of...