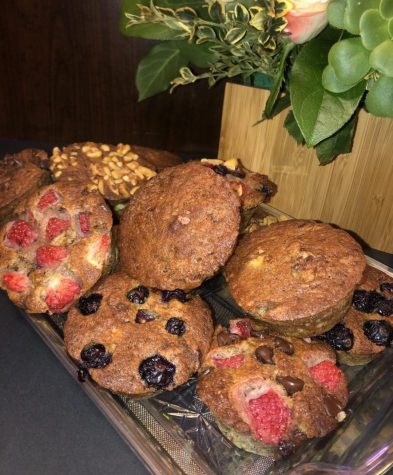 Roselle Lagmay, Reporter

May 4, 2020
One of the best things about the COVID-19 pandemic is staying at home, attempting new recipes, and then finally getting to eat it. With people grabbing bananas off the shelves to prepare for lockdown, banana bread recipes have been popular for people around the world to cope with the COVID-19 pandemic. BANANA BREAD M...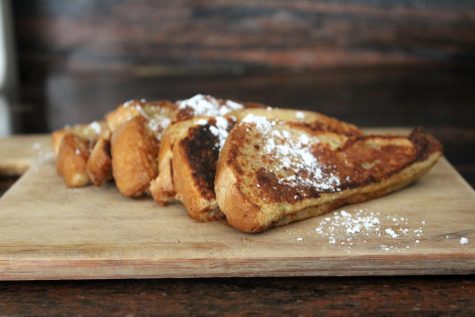 Leticia Samame, Reporter

May 2, 2020
With many eateries closed due to the coronavirus outbreak, people are looking to get their quick fix on comfort foods at home. A popular trend occurring at the moment is easy to follow recipe videos on the ever-growing Tik Tok app. Here are 3 of the most trending recipes people are making thanks to...