Miles Voci, Staff Reporter

February 14, 2019

Filed under Opinions
No form of currency can buy you happiness, but when Valentine's Day comes around money is the name of the game. According to an annual report done by the National Retail Federation, Valentine's Day spending is projected to be around $20.7 billion for 2019. This tops the previous record of $19.7 bil...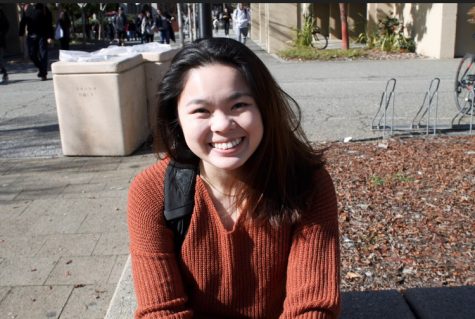 Mehek Kapur, Staff Reporter

February 14, 2019

Filed under Campus Beat, Campus Beat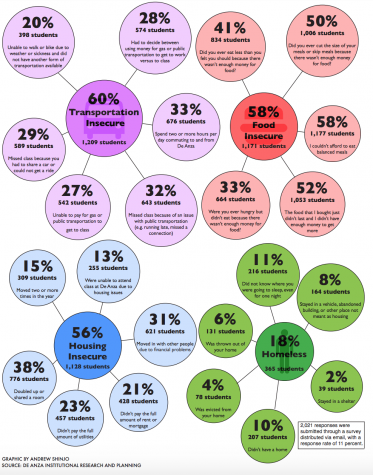 Stephanie Lam, Campus Beat Editor

October 2, 2018

Filed under News
De Anza College students self-reported high levels of basic needs insecurities in a study conducted by the De Anza College Office of Institutional Research and Planning released on June 18. Out of 2,021 responses, 60 percent of students indicated transportation insecurity, 58 percent in food ...