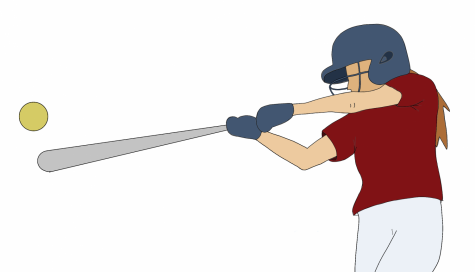 Elsa Castro, Staff Reporter

January 30, 2019
Graphic by Emily Liu De Anza College women's softball has come to a halt due to a shortage of players. The team was unable to recruit new players for the upcoming season after the departure of their former coach, who left last fall, causing some players to leave too. "By the time we hired a new coach, it was too late to recruit new athletes as the schoo...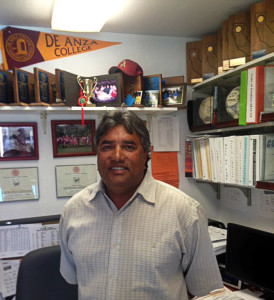 Carl Nilvall, Staff Writer

October 7, 2013
De Anza's Athletic Director and soccer coach Kulwant Singh has been involved with soccer for almost 30 years. Singh has been inducted in the soccer Hall of Fame and is the current head soccer coach for the men's soccer team at De Anza. With Singh showing no signs of slowing down, instead he...