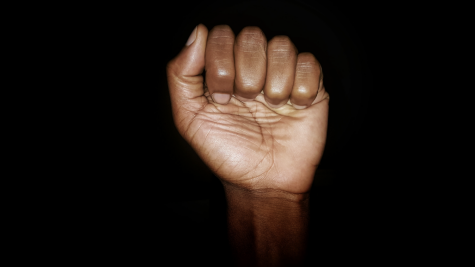 Roselle Lagmay, Reporter

June 23, 2020
As the COVID-19 pandemic is leaving people with unsure ways to help, here is a guide to provide ways to help the Black Lives Matter movement, virtually.  1. Sign petitions  There are a number of petitions circulating the Black Lives Matter movement. By signing your name, you can help demand jus...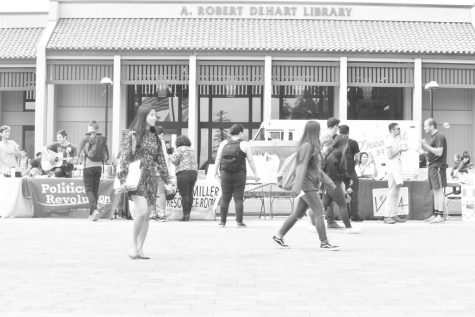 Andrew Shinjo, Staff Reporter

April 20, 2018
De Anza College President Brian Murphy will be retiring on June 29 at age 73 because of health issues, but faculty members say the accomplishments of his 14-year-presidency will carry on. The Foothill-De Anza District plans to hire a 1.5-year interim president to handle $7.5 million in planned cutbacks. Murphy...