"Living with Social Justice and a Disability" challenges ableism in higher education
Justice leaders advocated for accessible resources and better treatment of disabled people in higher education at the Jan. 27 "Living with Social Justice and a Disability" speaker event.
Although blind students experience one of the highest college acceptance rates, the lack of accessible materials creates high rates of dropout, said speaker Conchita Hernandez.
"I've really struggled with getting access to materials [such as] reading books and have had to spend so much of my own time just making things accessible, as opposed to just focusing on my school work," said a teary-eyed Hernandez, a teacher studying for a doctorate in special education.
Issues with accessibility also impact the job search. The U.S. Bureau of Labor reported that the unemployment rate for people with disabilities in April 2020 sat at 18.9%.
"We want to be hired," Hernandez said. "How can we make sure workplaces are not ableist once we get into them? And how are our accounting and payroll platforms that we use accessible?"
India Harville, a Black activist and educator with disabilities, said that fighting for accessibility is an ongoing process.
"Disability justice is a framework, but it's also a practice," Harville said. "It requires constant re-examination of ourselves and unlearning ableism."
Harville added that this activism must include all voices.
"I'm also concurrently challenging disability rights spaces to think [with] intersectionality," said Harville. "To embrace disability justice and to recognize that White cisgender males with mobility impairments don't speak for the majority of disabled people."
Students with disabilities can contact De Anza Disability Support Services for more support.
About the Contributors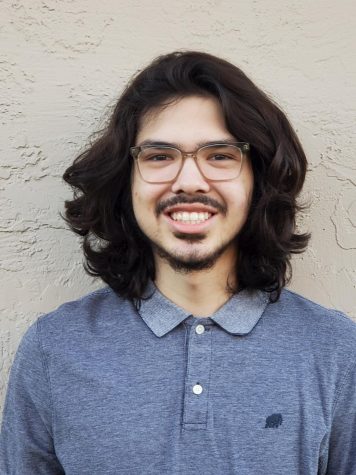 Mathew Bejarano, Reporter
My goals at La Voz is to try to report on student life the best I can during these strange times.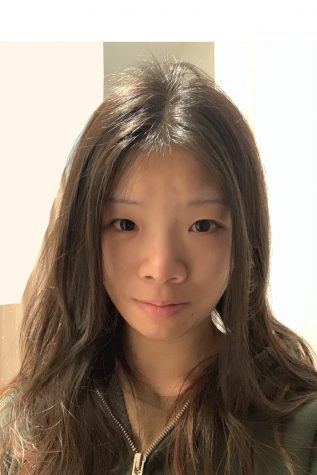 Jodi Wong, Features Editor
My goals are to become familiar with journalistic writing/researching at La Voz and eventually pursue a journalism career.