De Anza app is a must-download
Hang on for a minute...we're trying to find some more stories you might like.
De Anza College students: If you want to manage important aspects of your academic career without struggling with confusing websites, the new De Anza app is just for you.
Created by the De Anza-Foothill district's Educational Technology Services, the app is an efficient hub for all of the De Anza website's best features.
In one tap, students can instantly access several campus services including class schedules and information, student finances and the campus directory.
The De Anza app makes these features accessible and efficient for busy students, which is especially important after recent confusing changes to myPortal's layout.
Veronica Gunawan, 28, massage therapy major, said that the app is most useful for incoming students. Comparing the app to the website, Gunawan said "the user interface is easier and more intuitive to navigate through."
Emma McDowell, 32, psychology major,  said that the app's weekly schedules are handy and easy to access.
The app has received three five-star reviews on the Google Play store.
If you haven't already, download the De Anza app and start managing your academics without tearing your hair out.

About the Writer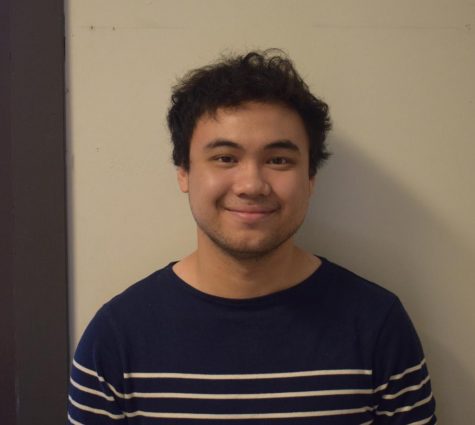 Ethan Bennett, Opinions
I started at De Anza last Spring 2017, joined La Voz Winter 2018, and have since been reporting for the newspaper truthfully and accurately. In my time as staff reporter, I've learned to grow out of my comfort zone and adapt to different people and situations while reporting. I hold these experiences in the highest regard and I am very excited to be applying those experiences during my time as opinions editor this fall. Rest assured, when it comes to new both campus related and beyond, La Voz will be there to report to the best of their ability. On my free time, when I'm not as eloquent as the sentences before, I can be found playing my Nintendo Switch, writing, and watching more video games.