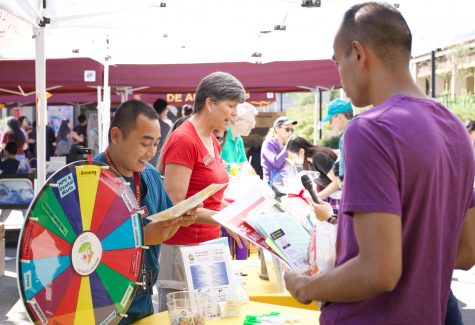 Brenna White and Mayer Adelberg

October 2, 2018
On Friday Sept. 21, De Anza College kicked off the coming Fall Quarter with its first ever Welcome Day,  according to the school's official website. With an estimated 1,000  students attending, the inaugural event had a very successful turn out according to Marisa Spatafore, Associate Vice Pres...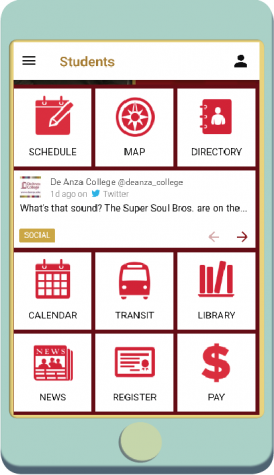 Ethan Bennett, Opinions Editor

October 2, 2018
De Anza College students: If you want to manage important aspects of your academic career without struggling with confusing websites, the new De Anza app is just for you. Created by the De Anza-Foothill district's Educational Technology Services, the app is an efficient hub for all of the De Anza web...