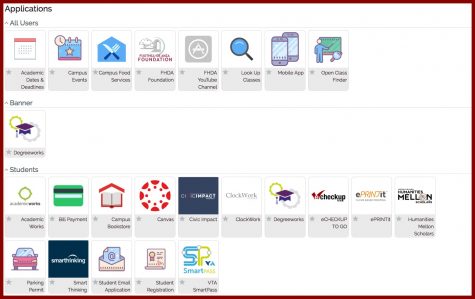 Jocelyn Hernandez, Staff Reporter

October 2, 2018
The Foothill - De Anza Community College district released a newly updated portal on Tuesday, Sept. 4. Everything is placed onto an "Apps" page and allows users to personalize their portal using a new drag and drop feature. It also allows users to search for whatever service or app they need, ...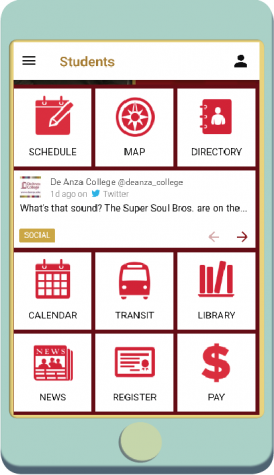 Ethan Bennett, Opinions Editor

October 2, 2018
De Anza College students: If you want to manage important aspects of your academic career without struggling with confusing websites, the new De Anza app is just for you. Created by the De Anza-Foothill district's Educational Technology Services, the app is an efficient hub for all of the De Anza web...